"Madison"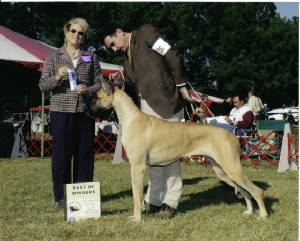 "Madison"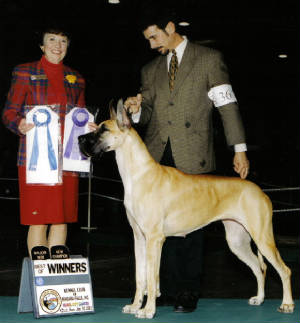 Am/Can CH. Jerdan's Maid In Manhattan aka Shenna.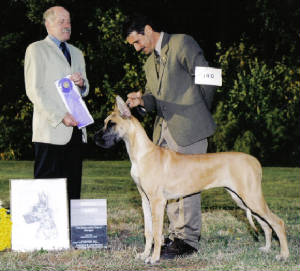 Mae's full sister. She is 6 months. First show, First major
"Shenna" She finished her Championship @ 15 months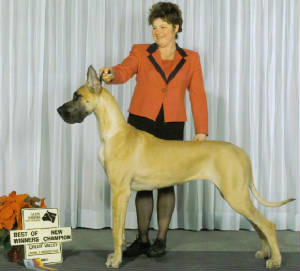 Jerdan's Indian Artifact aka "Indy"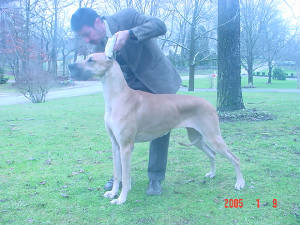 Indy is starting her show career Spring of 2005


Chris and Barney in Canada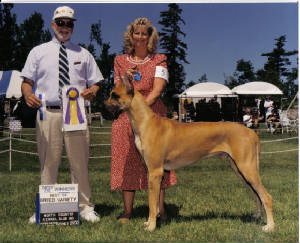 "Barney"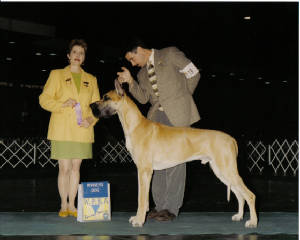 Jerdan's Mad Fantasy aka "Fancy"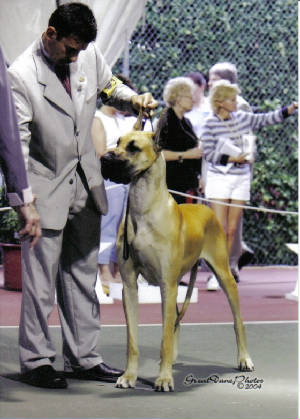 The Futurity in Fla. Mae's other full sister
"Fancy" just start her show career this past fall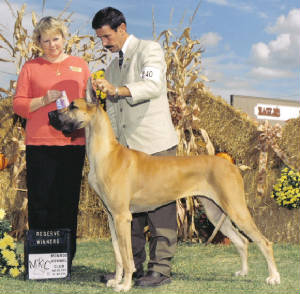 "Indy" Mae's full sister